The holidays are ripe for movie viewing, and while the genre has been around for a long time, there's a short list of what are considered the best Christmas movies. The bar for a successful holiday movie is pretty high, as it has to be something good enough to watch repeatedly, presumably for the rest of your life. As someone who averages about one Christmas movie a day from Black Friday to the big day, I've seen a lot of them, and I can definitively say there are a few so-called classics I'd never watch again. 
I have no doubt that many of these entries are a must-watch for readers. That's completely fine, and I don't judge anyone for choosing to watch these movies, assuming I'm not at their house and being subjected to it. These are the Christmas movies I can not and will not watch when the time strikes, consequences be damned of how the internet feels about it. 
Love Actually
Until very recently, I'd only seen Love Actually on television. After watching it recently with my Netflix subscription, what I once thought was a wholesome holiday romp turned into something far raunchier than I once thought. For example, I had no idea Martin Freeman and Joanna Page were even in this movie, and after seeing the sex scenes, I can understand why their storyline is largely scrubbed from the television airing. 
Love Actually feels like a movie to watch if you're feeling cynical around the holidays, which is fine if that's your bag. I'm the type of person who likes to keep the "holly" and "jolly" rolling as much as I possibly can and save the drama for the actual stress that comes from the holidays. I don't need to be reminded holidays can sometimes be a bummer.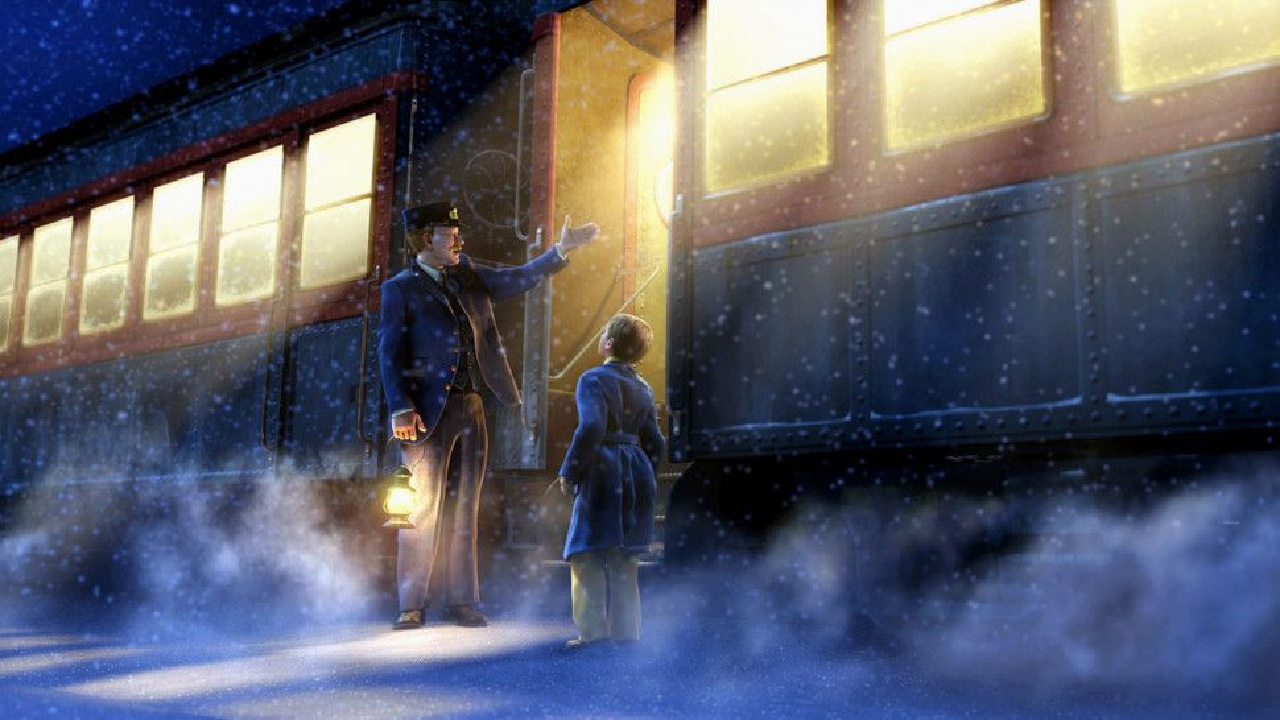 The Polar Express
The Polar Express is an iconic book with wonderful art and provides a great fantasy for children to enjoy. Hell, some cities even do a Polar Express tour complete with train rides, pajamas and hot chocolate. All of that sounds awesome, so it's such a shame that when we talk about this property, the movie that was made from it is easily the most disappointing thing about it. 
The Polar Express' biggest flaw is it added so much story that, frankly, didn't need to be included. The fantasy of being a kid and taking a magical train to the North Pole was plenty to dazzle the imagination, we didn't need kids losing tickets, ghosts and annoying kids with glasses. Plus, some of the animation in this movie is just flat-out bad, even for the standards of the time. It's a swing and a miss for Tom Hanks, which is a shame because he doesn't have any other Christmas content to offer.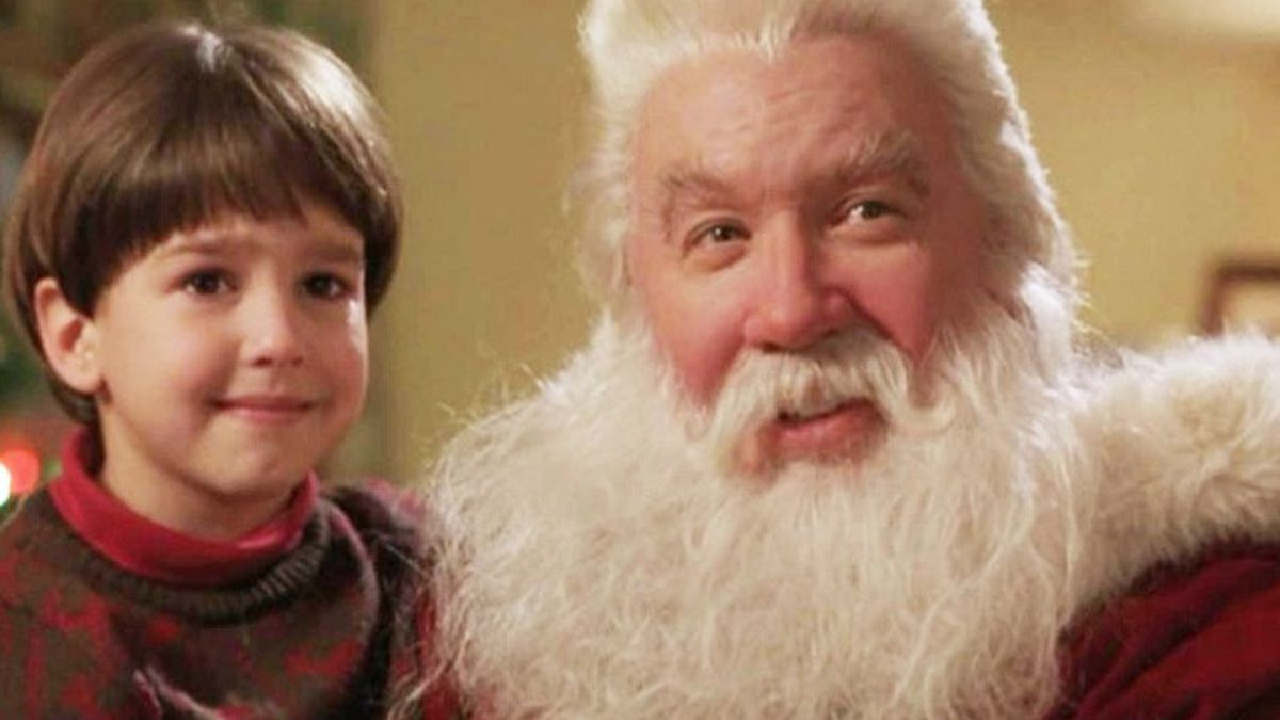 The Santa Clause
Some would consider Tim Allen's The Santa Clause one of the best movies about Santa Claus. That is wild to me, especially since the first movie shows Santa dying after falling from Scott Calvin's roof. Of course, Scott then becomes the jolly old elf, but the movie is more about a divorced dad at odds with his child's mother and stepfather who are genuinely concerned about his mental health. Given the circumstances, I feel like it's completely justified. 
Instead of trying to lay it all out for them in a logical manner, however, Scott proceeds to be a bit of a jerk. I just feel like he could've found easier ways to drive the point home before the police were involved. Not only that, I think this movie leans way too hard on villainizing Scott's ex-wife, when in reality, everything that she's doing to limit Charlie's contact with Scott is in line with what most normal people would do if it seemed like their ex was having a breakdown.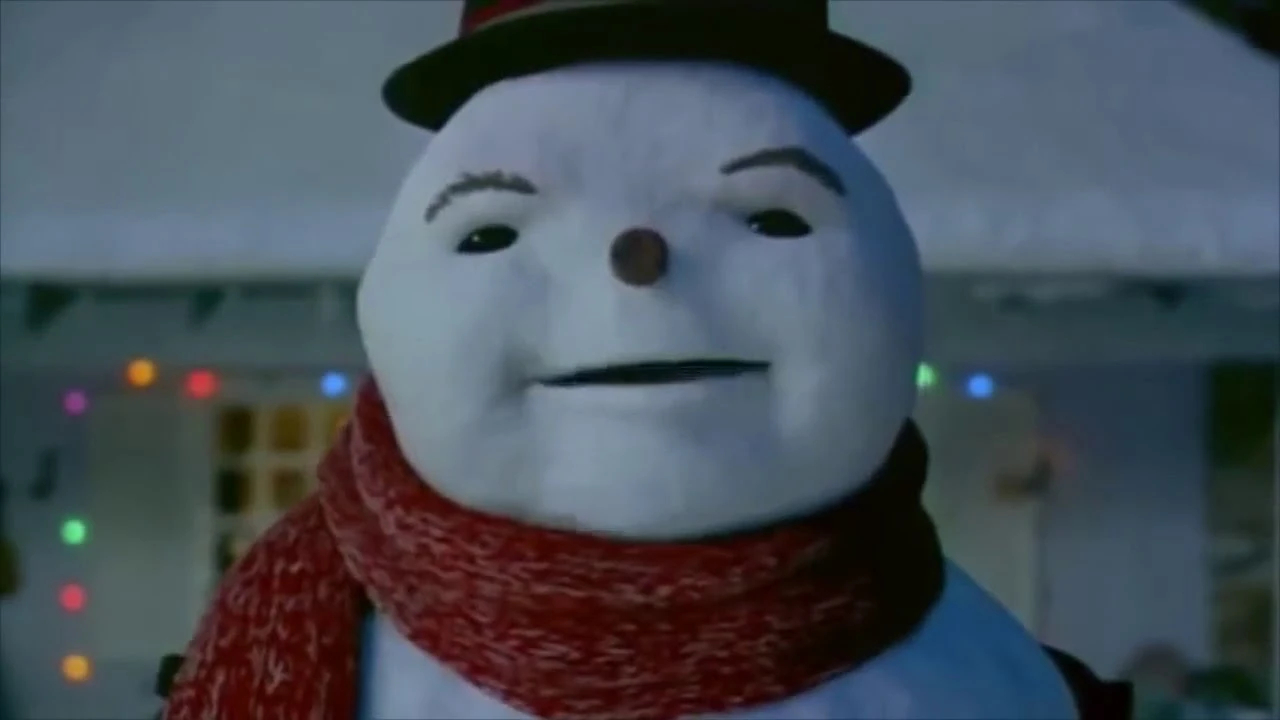 Jack Frost
Jack Frost is like if you take Frosty The Snowman and make it about a child coping with the death of his father. As previously mentioned, there are plenty of real things to be sad about during the holidays, so the last thing I want to do is watch something that's going to make me sad. 
What can be sadder than a father who dies and then is able to reincarnate in the body of a snowman? The whole time you're watching, you have to realize that winter is going to end eventually. Sure, there's something cool about the thought of getting a loved one back temporarily after their unexpected passing, but this is not a film that I care to watch over and over again. Once was more than enough for me, and I'm not sure I've recovered from it emotionally, if I'm being honest. The only thing that's interesting to me about this movie is the fact that Michael Keaton joined after George Clooney dropped out, which is why the snowman looks a bit like the latter.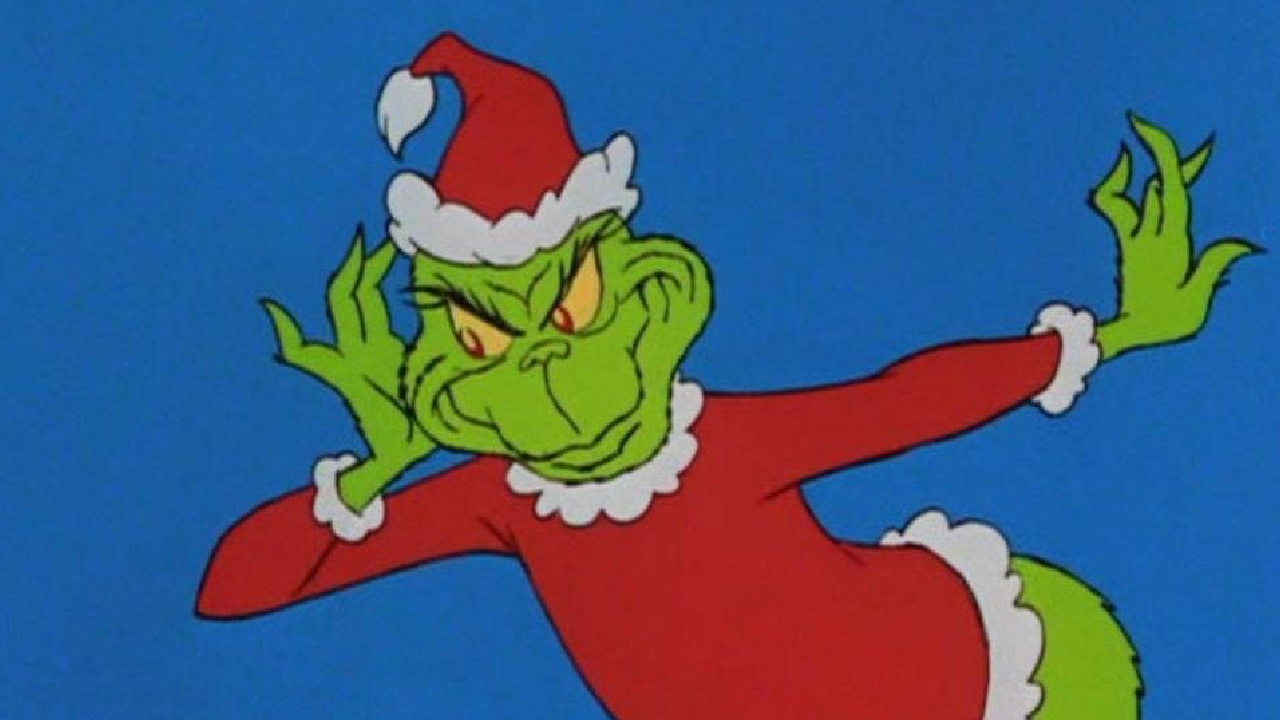 How The Grinch Stole Christmas (1966)
Putting How The Grinch Stole Christmas on the list might be the hottest take here because there have been so many people over the years who have panned the attempts to remake it. Here's the reality, though: when we see the Grinch represented out in public, we aren't expecting him to be the one featured in the 1966 version. Christmas at Universal's 2023 schedule is bringing Grinchmas, and as we'd all expect, this Grinch is emulating the one made iconic by Jim Carrey. 
How The Grinch Stole Christmas is good for that quick hit of holiday cheer, but I think we're all lying to ourselves at this point if we're going to sit here and claim it's the movie that we all gravitate to in 2023. While I criticized The Polar Express for tacking on an unnecessary plot to an already great story, The Grinch needed more than just the villain stealing Christmas and then deciding it was a bad idea. We need to know why the Grinch hates Christmas and we need to sympathize with his motivations, at least on some level. There's not enough meat to the 1966 version to make us think and, more importantly, feel. 
Whether you love these movies or not, there's no shortage of holiday movies appearing on television this holiday season. Check out the 2023 Christmas Movie Schedule to see what is airing when, and choose what to set the DVR for or skip over. 
Denial of responsibility! My Droll is an automatic aggregator of Global media. In each content, the hyperlink to the primary source is specified. All trademarks belong to their rightful owners, and all materials to their authors. For any complaint, please reach us at – 

[email protected]

. We will take necessary action within 24 hours.