Posted in: Comics, Current News | Tagged: Joe Matt, peepshow, rip
---
Comic book creator and cartoonist Joe Matt, creator of Peepshow, has died at the age of 60 a heart attack at his drawing board. RIP.
---
Comic book creator and cartoonist Joe Matt, creator of the autobiographical comic book series Peepshow, has died at the age of 60. Reportedly he died yesterday of a heart attack, and was at his drawing board when it happened. Originally a series of comic strips, Peepshow was published as a comic book by Drawn & Quarterly from 1991 and saw the creator win multiple awards including Eisner Awards. An incredibly raw and self-critical look at the author's views of life, women, pornography and being part of a cartoonist community, it was one of a number of successful slice-of-life comics of the time, including the work of Robert Crumb, Peter Bagge, Seth, Roberta Gregory, Ed Brubaker, Dan Clowes and Chester Brown, a number of whom would appear in Peepshow. It was criticised for being heavily sexist, but no criticism that the book wouldn't make towards itself.
Matt was born in Philadelphia, Pennsylvania, before illegally moving to Canada in 1988, until 20o2, a famed customer of Toronto's The Beguiling comic store. when he returned to the USA and lived in Los Angeles. Joe Matt's work also inspired the likes of Matt Groening and his Futurama co-creator David X who tried to make a TV pilot based on the first Peepshow collection, The Poor Bastard, that did not come to fruition. However, Peepshow also inspired television writers Sam Bain and Succession creator Jesse Armstrong to name their own first TV show looking at the point-of-view lives of two flatmates in London, Peep Show with their own issues and topics familiar to the comic.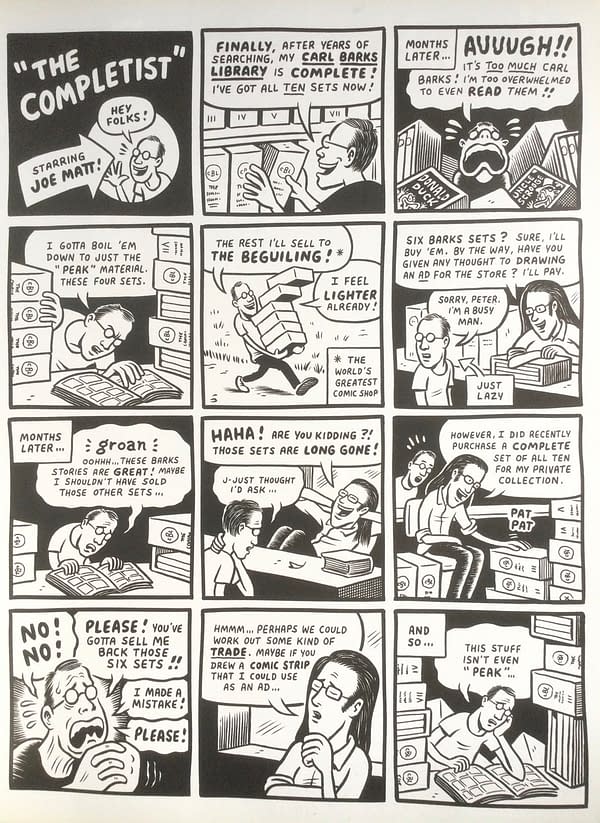 As well as Peepshow, Joe Matt also worked as a colourist, including Matt Wagner's Grendel and Mage comics at Comico as well as Johnny Quest, This would also lead to him colouring the Batman/Grendel crossover, and the Neil Gaiman/Bernie Mireault/Matt Wagner Riddler story.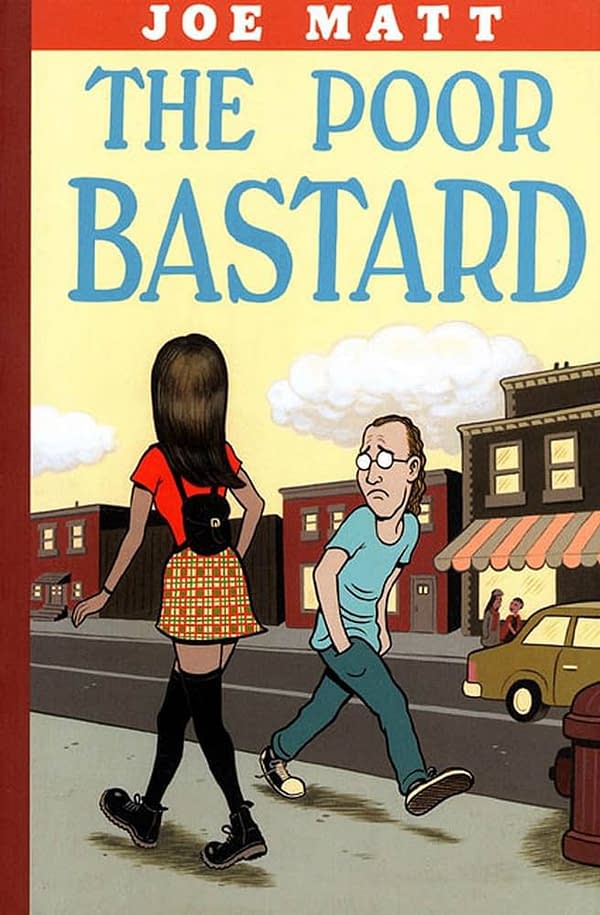 Matt Wagner posted the sad news on social media, saying "Hey gang…it's with a heavy heart that I have some extremely sad news to share. My longtime pal, occasional collaborator and fellow pop-culture junkie…Joe Matt has suddenly and unexpectedly passed away. As many of you know, Joe and I first met when we were both students at the Philadelphia College of Art and our mutual love of comics and music soon sparked a friendship that lasted through the decades. Eventually Joe was a color and production assistant on my final issue of MAGE–THE HERO DISCOVERED and he graduated on to beautifully coloring many issues of the original monthly GRENDEL series and, of course, the classic first BATMAN-GRENDEL crossover series. But his greatest fame and expression came in the pages of his own warts-and-all autobiographical comic, PEEPSHOW. Anyone who knew Joe knew that, yes, he was often as frustratingly stubborn and neurotic as he portrayed himself in those pages…but he was also charming, funny, insightful and loyal to the few friends he deemed worth the effort. I dug through an old sketchbook of mine from "back in the day" and here are a few drawings I did of Joe when we would all gather in my studio/apartment on Green St. in Philadelphia… Joe had lived in LA for the last decade or so and we mainly kept in touch every couple of weeks via late-night chats on Messenger. I'll dearly miss my old buddy and his unique outlook on the world…and how we began every phone call babbling in Donald Duck talk at each other. So long, broheim…the world's just a bit more boring without you."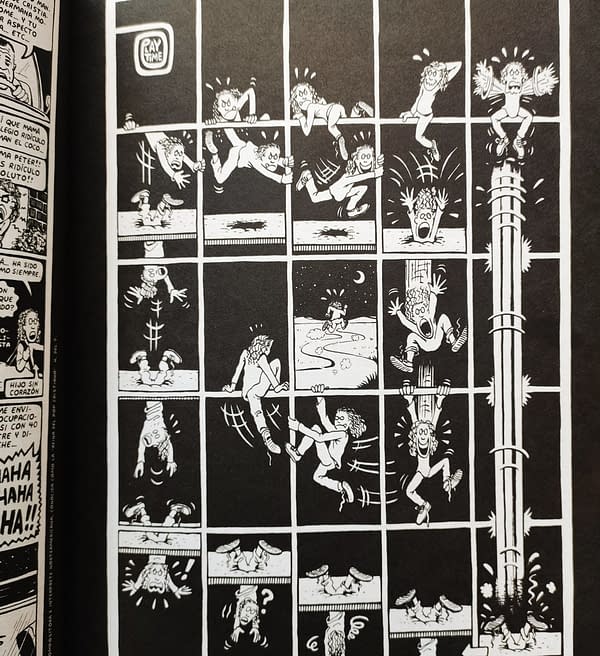 Many other friends, colleagues and admirers shared their memories and experiences of the man and his work.
Mari Naomi: "today i learned that cartoonist joe matt, was found dead of a heart attack yesterday at his drawing desk. he's only 60 years old, and had been complaining of chest pains for months, but didn't want to (or couldn't afford to) see a doctor. f-cking America…  joe's autobio comics were huge for me when i was discovering comics in the 90s. when i met him at the alternative press expo in 1997 or so, i asked him if he really pees in the sink, and then kicked myself for YEARS for having no filter. i needn't have worried. when i moved to los angeles in 2014 or so and got to know him, it became clear that his filter is even more non-existent than mine was in my twenties. joe was like a problematic, pesky little brother who was older than me. he was cheap as hell, just like he portrays himself in his comics, but maybe even moreso. when we met at a fancy bakery, he brought his own coffee and cookies, which he even offered to share. he used bubble wrap to protect his new-to-him cell phone. joe said the damndest things in his surprisingly mild-mannered, friendly way, and despite being cringe, he was also charming and entertaining. like, one time in 2019, he came to my DRAWING POWER (diane noomin's anthology about the me-too movement) panel at skylight books after attending a men's rights meeting. why was he at such a meeting, you might ask? well, i did ask him that, or maybe gary asked him. his response was that his friend had said there'd be free food there, which there was not."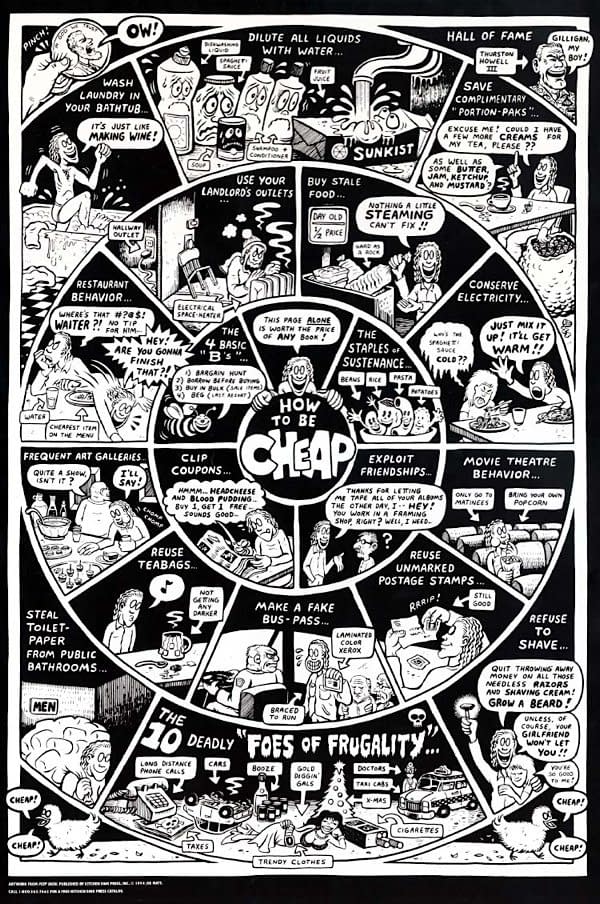 Ed Brisson: Crushed to hear that Joe Matt has passed. Peep Show was my introduction to comics outside of the mainstream and completely changed what I thought comics could be. R.I.P.
Paul Chadwick: The key to Joe Matt's humor was the target he savaged over and over was himself, and we saw ourselves in that.
Pat Brosseau: R.I.P.,cartoonist Joe Matt. No one did autobiographical comics quite like he did.
JH Williams III: Terrible, Joe Matt has passed away. His Peepshow books are incredible autobiographical works. His willingness to rip himself open to the very bones is what makes his work so compelling. The reader becomes a voyeur, impossible to look away. It's a fascinating interaction in print.
Matthew Southworth: Oh mannn. Terrible, terrible news. JOE MATT died; I never knew him beyond a few Facebook comments, but I don't think anyone ever gave a truer, more unvarnished self-portrait than his PEEP SHOW comics. And he was gross, infuriating, lovable, and sweet Jesus, soooo talented. F-CK.
Kyle Starks: This is heartbreaking news – Peepshow stood out in the crowd during a time when seemingly everyone was doing autobiographical comics. Really great stuff and some of my favorite work of the 90s. RIP Joe Matt.
Fraser Campbell: Shocked and very sorry to hear about Joe Matt. I was a big fan of his comics back in the day.
Brad Brooks: Started the day with the really terrible news about the untimely passing of Joe Matt. A cartoonist who was a massive influence on comics people of my generation, gone way too young. RIP.
Paul B. Rainey: RIP Joe Matt. I'm so sad to hear about his passing. He's one of my favourite cartoonists.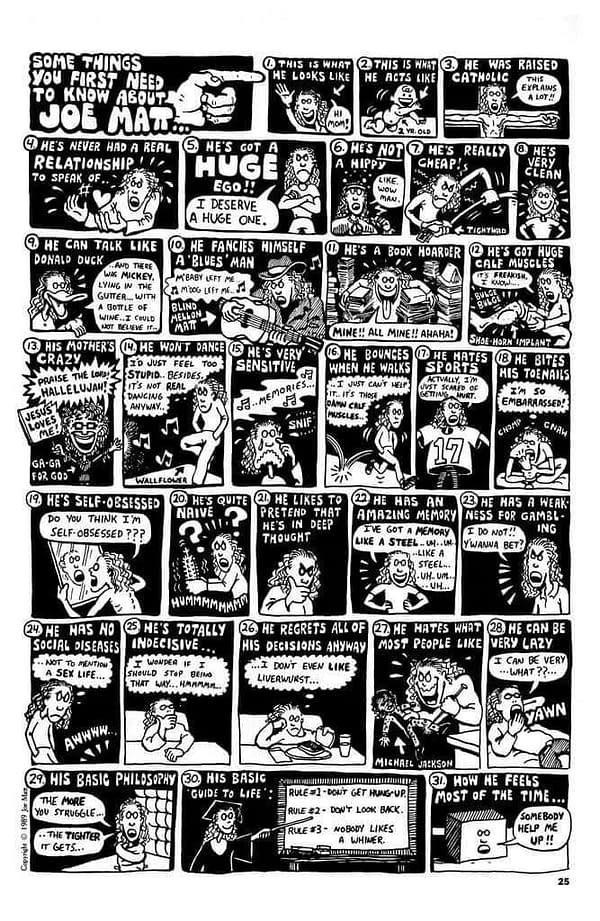 John Rozum: I'm hearing that Joe Matt has died. I can't believe it. I've only met him once in person at SDCC back in the mid 1990s. It was a time when I was led to believe that the people doing what were at the time referred to as "alternative comics" wouldn't have anything to do with people who made comics for DC and Marvel. Matt completely dispelled that myth leading me to meet a whole bunch of people whose work I admired. I've interacted with him quite a lot here on Facebook, even just a couple days ago, which is why his death seems so unreal. I love his work, and like many of his fans, wish there was more of it.
Kieron Gillen: Joe Matt's passing is really sad. I never met him, but he was one of the oblique big comics non-genre influences on Rue Britannia-era Phonogram.
Marc Andreyko: Joe Matt has passed away suddenly. If you are unfamiliar with his comics work, in addition to being a talented colorist, his autobiographical comic Peepshow is a hilarious and unfiltered masterpiece. Do yourself a favor and look it up. You won't regret it. May he RIP and may all who loved him find peace in their memories.
Steven Gilbert: Immensely saddened to hear earlier today of the passing of the terrific cartoonist Joe Matt. Joe's autobiographical comix were insightful and hilarious and honest and infuriating and entertaining. He was a cornerstone, along with Seth and Chester Brown, of the legendary "Toronto Three." I had only met Joe a couple of times, briefly, at TCAF and a few book signings, and was friends with him here on Facebook. While his cartooning had slowed down in recent years, I really liked his discussions of his own work, his gossipy insights into publishing and conversations with Seth and Chet, and his dissections of his purchases at the local record shop… As I'd said earlier, I would trade every single mainstream comic published in the past thirty-five years for one more issue of Peepshow… R.I.P Joe Matt
Scott Dunbier: We lost a giant today, one many of you might not be familiar with. Joe Matt was a brilliant and unique cartoonist. His work was brutally honest, he pulled no punches, he laid himself bare in a way very few have. I did not know Joe very well, but we had several great long conversations over the last few years. I wanted very much to get a piece of art from him, he said basically when he did something good enough he would let me know. I'm sad that I'll never be able to read a new issue of Peep Show. I urge everyone to give his stories a read, they could be extremely uncomfortable, but so very good. Deepest condolences to his family and friends.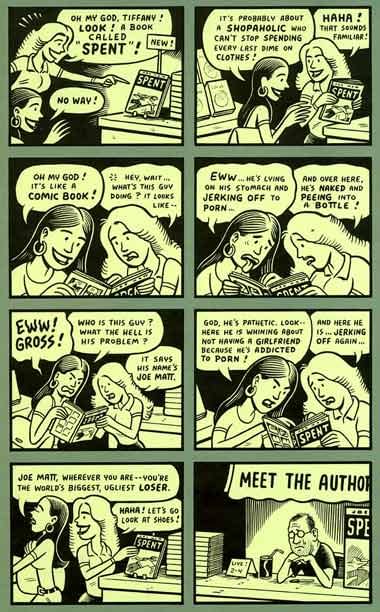 ---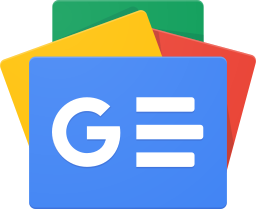 Stay up-to-date and support the site by following Bleeding Cool on Google News today!
Denial of responsibility! My Droll is an automatic aggregator of Global media. In each content, the hyperlink to the primary source is specified. All trademarks belong to their rightful owners, and all materials to their authors. For any complaint, please reach us at – 

[email protected]

. We will take necessary action within 24 hours.