Valve is celebrating the birthday of one of its most beloved games (and there are a lot of them to pick from) this weekend as it's the Half-Life 25th anniversary, and the original game is getting a big update.
Gordon Freeman's cosmic 1998 adventure became the stuff of legend, and Valve expanded upon it with Half-Life 2, the Portal games, and the VR game Half-Life Alyx. It's considered one of the most important shooters of all time. Now it's got a little better as it's receiving Steam Deck and controller support, lost missions, new multiplayer maps, and even some visual upgrades to suit modern PCs.
Valve also put out a documentary on YouTube that reunites the team behind the game. You can watch that here.
The game is currently free on Steam if you've somehow not got around to playing it.
Half-Life 25th Anniversary Update Details
You can read the expansive patch notes on the Half-Life website, but the highlights are below.
HALF-LIFE UPLINK
Originally released as a CD exclusive for magazines and hardware manufacturers, this mini-campaign was built by the Half-Life team right after the game went gold. As this was many people's first experience with Half-Life, we thought it was finally time to bundle it with the main game—no sound card purchase necessary.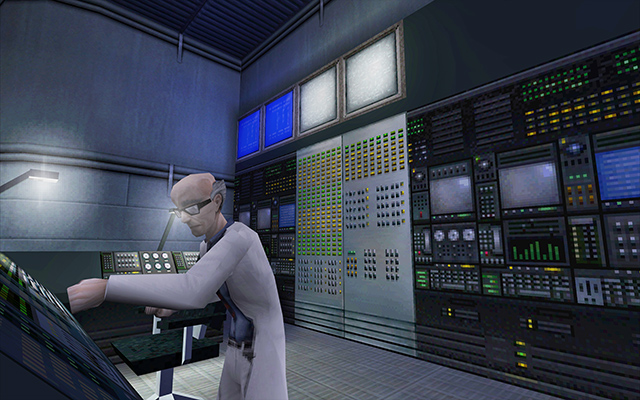 4 NEW MULTIPLAYER MAPS
Built by Valve level designers, these new maps push the limits of what's possible in the Half-Life engine.
CONTAMINATION
Two-foot-thick steel doors block off access to this contaminated waste facility, which has questionable scientific goals at best. Strap on a gluon gun and roast all intruders.
POOL PARTY
Enjoy a relaxing stay at this abandoned Xen outpost built around a cluster of soothing healing pools free-floating in space. How do you breathe here? It doesn't matter!
DISPOSAL
Processing Area 3, a massive radioactive waste plant gone quiet. Tons of room for you and your colleagues to do experiments with a Tau Cannon or some hand grenades.
ROCKET FRENZY
The creaking weight of this decaying orbital satellite launch facility somehow feels familiar… If we could switch on the oxygen lines, power, and fuel, we might just be able to light this candle.
UPDATED GRAPHICS SETTINGS
Play the game the way it looked in 1998, but on a modern monitor.
Widescreen field of view!
Option to disable texture smoothing on the GL renderer!
Lighting fixes, including the long-lost GL Overbright support!
Software rendering on Linux! Crisp colors, animated water, and unfiltered textures!
CONTROLLER AND STEAM NETWORKING SUPPORT
A proper gamepad config out of the box!
Added support for Steam Networking! Invite your friends or join games instantly with no fuss.
STEAM DECK SUPPORT!
We finally put our game through our own "Verified" tests, and… we failed super hard. So we fixed it! After re-testing the game, Half-Life gets to officially wear the green checkmark.
Now you can play Half-Life on the best handheld gaming computer in the world in glorious 800p with improved controls and UI.
UI SCALING SUPPORT FOR HIGHER RESOLUTIONS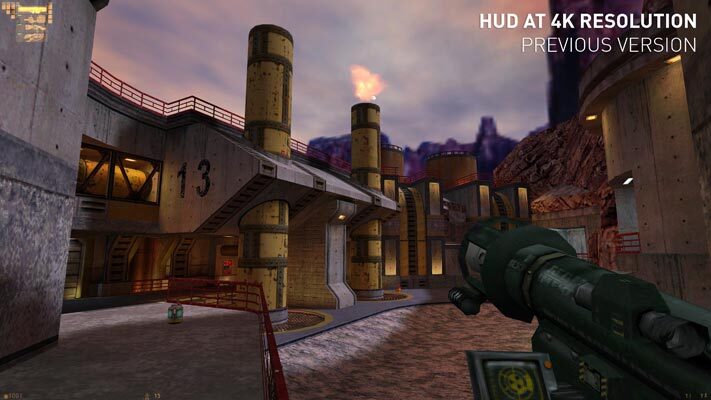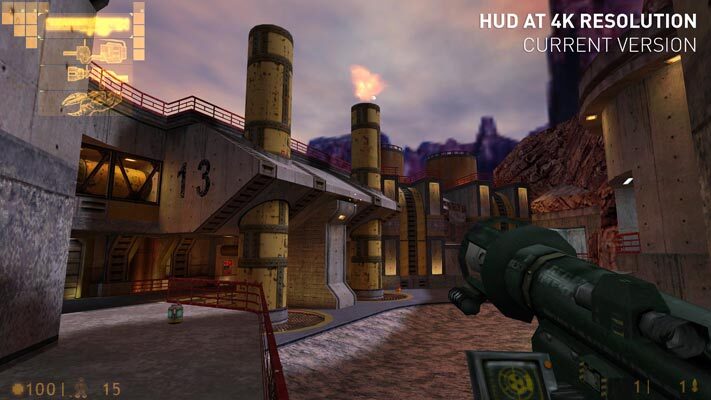 The entire UI has been reworked to scale at larger screen sizes. We built most of this stuff for 640×480 CRTs, and apparently, some of you have upgraded since then.
RESTORED CONTENT
We brought back the classic Valve logo video with its iconic music and reskinned the menu to match the 1998 build.
ORIGINAL MAIN MENU ARTWORK
VALVE LOGO INTRO VIDEO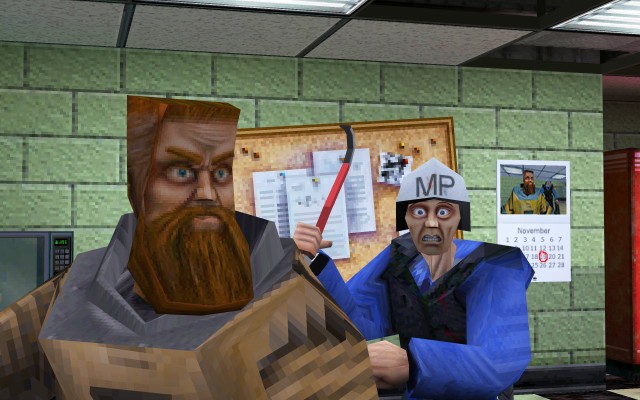 IVAN THE SPACE BIKER AND PROTO-BARNEY
After all this time we finally shipped the original heroes from the alpha builds of Half-Life,available as multiplayer skins
AS WELL AS THESE RARELY-SEEN EXTRAS!
In 1999, Valve released a CD called Half-Life: Further Data at retail stores, and we're finally including much of that content.
THREE MULTIPLAYER MAPS
DOUBLE CROSS
RUST MILL
XEN DM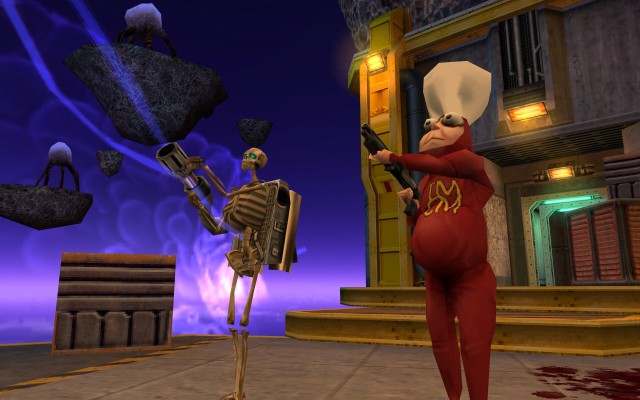 TWO MP PLAYER MODELS
The Half-Life: Further Data CD also included some multiplayer skins made by the original team; we've brought back this incredible skeleton (now with tintable eyes!) and fan-favorite Too Much Coffee Man.
DOZENS OF SPRAYS

While playing a bunch of multiplayer matches we kept wanting more sprays… So we grabbed several megabytes of them from the Further Data release!
Denial of responsibility! My Droll is an automatic aggregator of Global media. In each content, the hyperlink to the primary source is specified. All trademarks belong to their rightful owners, and all materials to their authors. For any complaint, please reach us at – 

[email protected]

. We will take necessary action within 24 hours.