Refresh
The Google Pixel 6a is at its lowest ever price in the UK
The official Google Store in the UK has launched its Black Friday sale today and it's offering – among other things – an absolutely awesome deal for those on the hunt for a reasonably priced Android flagship. 
We were a little on the fence when we reviewed the Google Pixel 6a earlier this year, namely because of the fairly high asking price at launch. With this deal, that complaint is very much out the window now.
At £299, you're getting a really powerful Tensor chip (the same as the Pixel 6's), a great camera system, and a design that's easy on the eye. Slight drawbacks include a plastic shell (as opposed to the Pixel 6's glass), and a 60Hz display, which is a little sluggish compared to some mid-range devices. For outright features though, this one's a real winner for the price and a great buy if you're on a budget. 
Ending today – Samsung's excellent early Black Friday phone deals
Cue sad music please – one of the best early-bird sales you'll find anywhere online in the US is ending today. You've only got a few hours left to take advantage of the official Samsung Store's excellent range of discounts on its high-end smartphones. Here's a quick selection of the best deals:
Will they be back again next week? It's hard to say, but we think it's fairly likely considering these devices are the flagships from the brand. Samsung may tweak up the formula, or offer something a little different like freebies on the pricier devices. Last year, we saw free smartwatches and even a free Chromebook being given away with some models – although the upfront discounts weren't quite as good as the outgoing deals this week. 
Either way, bookmark our Samsung Black Friday deals page if you're interested in more specific coverage from this merchant. Hopefully we'll have plenty more excellent deals on smartphones, TVs, and Galaxy Watches just around the corner…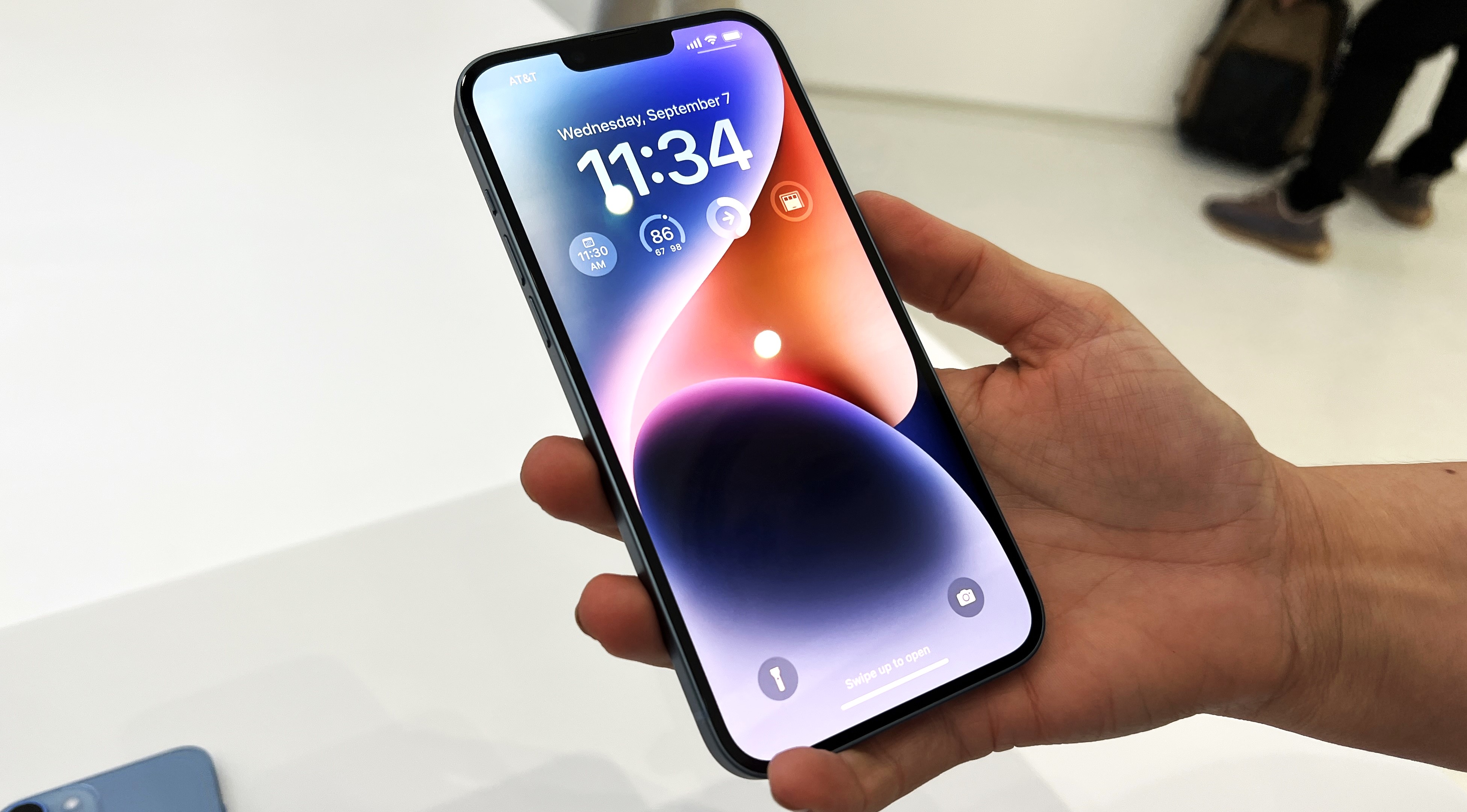 This just in… one amazing early Black Friday deal from Verizon
The US carrier Verizon has just launched another round of early Black Friday deals and we're busy picking through them while we update our bespoke Verizon Black Friday deals page. There's one deal that's really, really caught our eye:
I've not been able to take my eyes off the iPad Air (2022) deals at Amazon in the UK. The latest generation of Apple's mid-range tablets includes an M1-chip – helping it to serve up a laptop-class performance at a fairly budget-friendly price. Plus it comes with a 12MP ultra wide front and and a 12MP wide back camera to be able to take some fairly decent snaps too
Every single version of the iPad Air (2022) is discounted at Amazon right now, but my favorite is the cheapest one: you can get the 64GB Wi-Fi only model for £569 (opens in new tab) (saving you £100). But if you want the extra storage space the 256GB iPad Air (2022) is only £719 (opens in new tab) (instead of £849) which is another big saving.
My girlfriend really wants an iPad and everyday that I see this deal I edge one step closer to hitting Buy Now and getting it for her.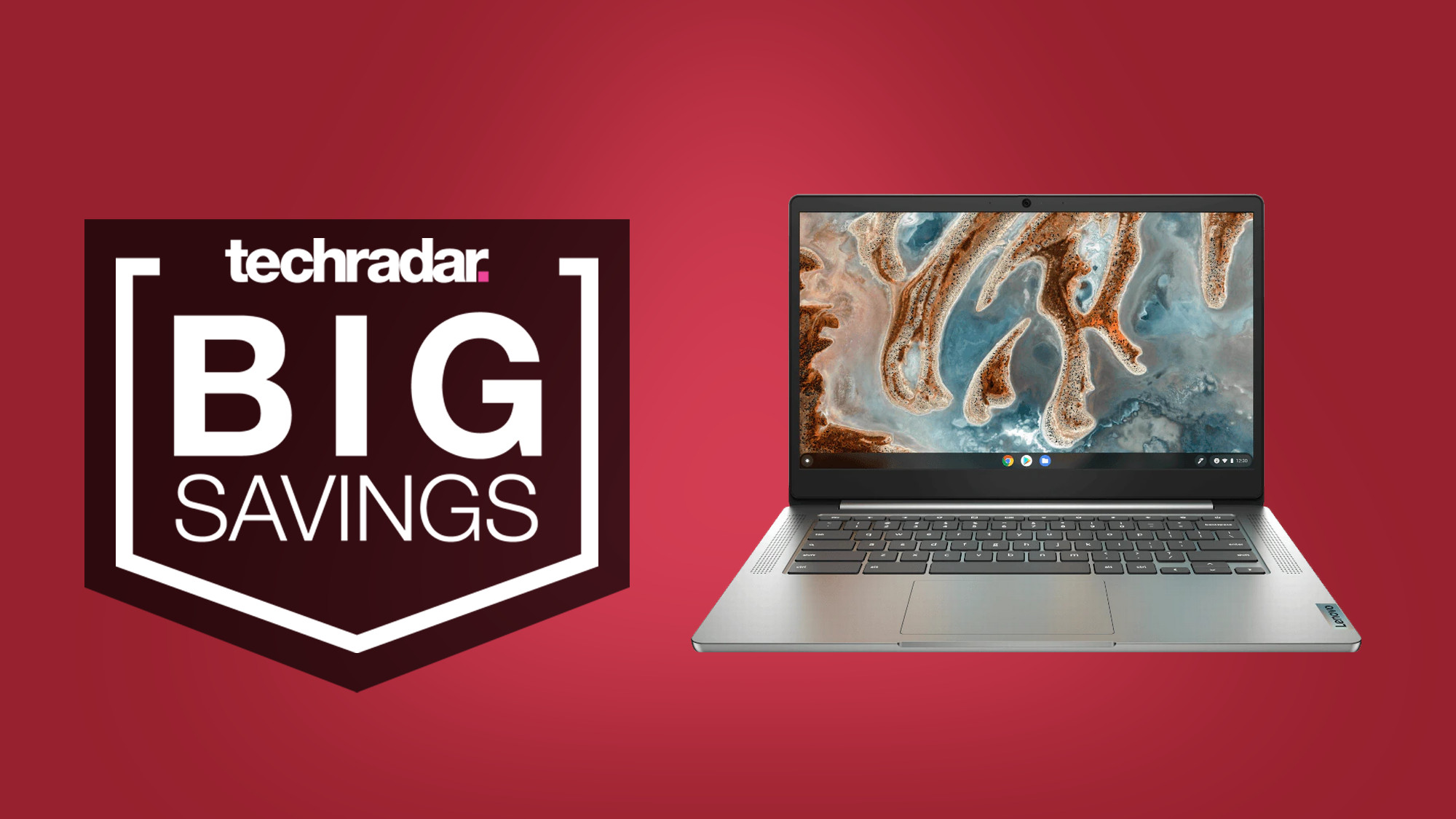 Want a super-cheap laptop that isn't super-ugly? This Lenovo Chromebook deal at Walmart in the US is the way to go according to one of our experts.
Unfortunately a lot of this year's early bird deals aren't that impressive but this deal on Lenovo's IdeaPad 3 Chromebook is a cut above the rest. What makes this such a good deal? Well, it's a full two-thirds down from the current retail price of $300, bringing it down to just $99 at Walmart (opens in new tab). 
You shouldn't expect this to be the flashiest laptop on the planet, but it looks a heck of a lot better than the average $99 laptop. At this special Black Friday price, the IdeaPad 3 Chromebook puts our normal ranking of the best cheap laptops to shame.
Read more
… and here are the best headphones deals in the UK.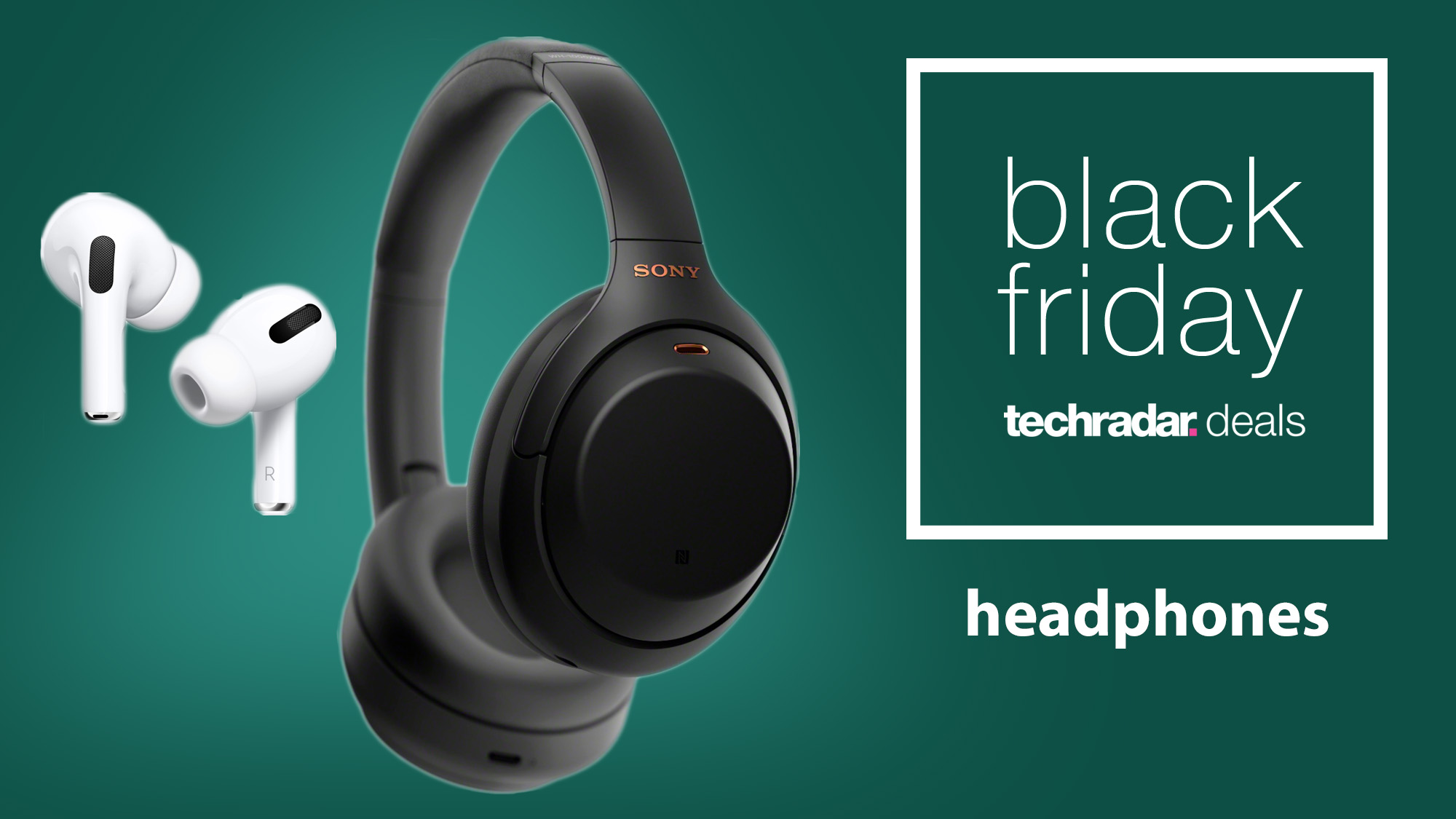 Black Friday is almost always the perfect time to pick up a new pair of cans as it's pretty much a guarantee that headphones and earbuds from brands like Sony, Bose, Beats, and Apple.
You can check out our full guide for the best Black Friday headphones deals of 2022, but here are a few that we think might be the best deals of the year so far in the US…
5 of the best Black Friday air fryer deals in the US
Michelle Rae Uy, Buying guide Editor, TechRadar
I'm still expecting the best air fryer deals to come when we're a little closer to Black Friday, but a handful of record-low prices have already popped up. 
If you're looking to get some early holiday shopping done, the Chefman 6.3 Quart Digital Air Fryer+ is now $109.46 at Amazon (opens in new tab), giving you over 25% in savings. Meanwhile, the Bella Pro 8-QT Air Fryer is now only $49.99 at Best Buy (opens in new tab). Here are five of the best Black Friday air fryer deals I've seen so far…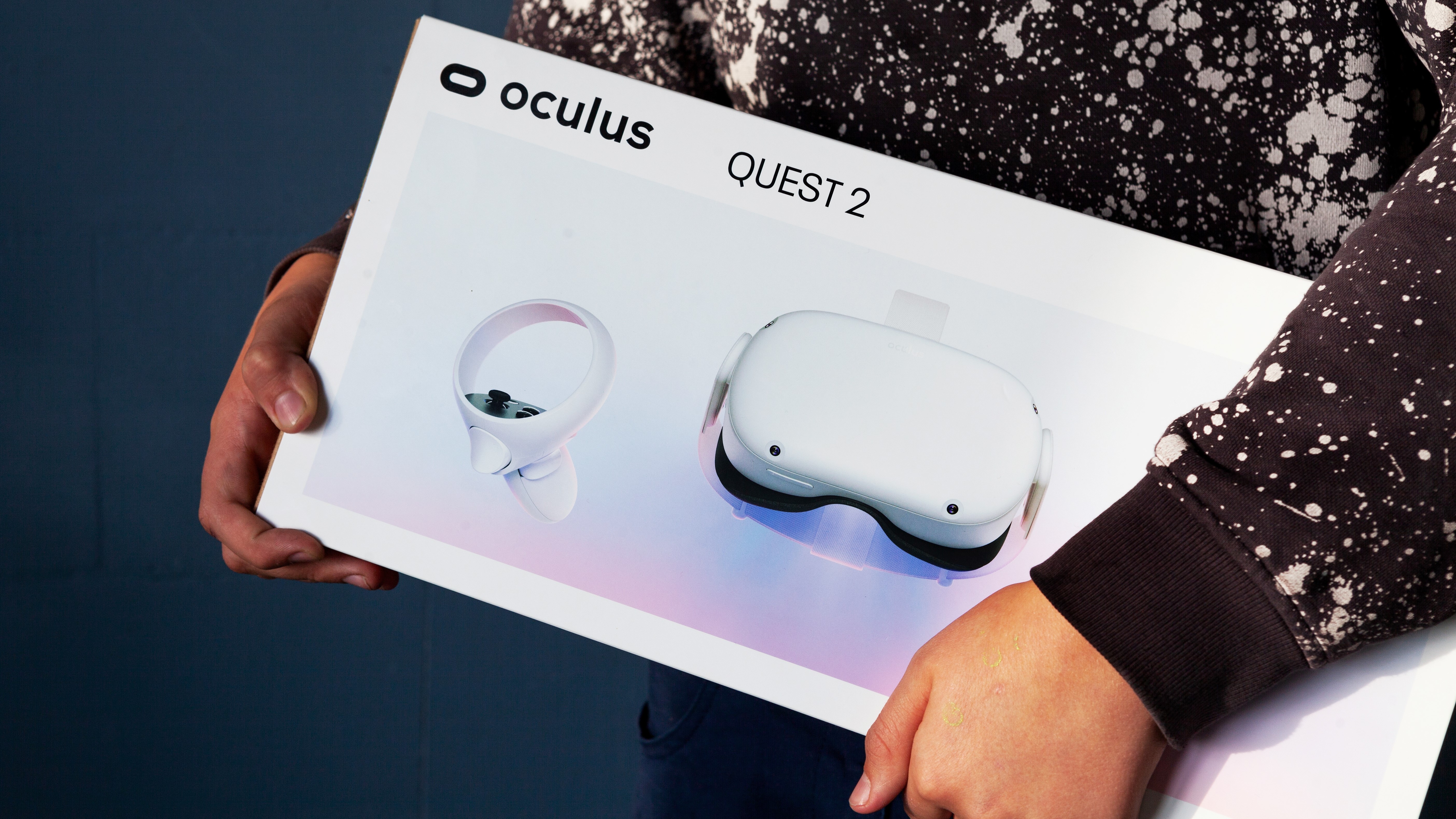 There's just one more day to go until the Oculus Quest 2 (Meta's best VR headset) will be part of its biggest-ever Black Friday deal.
Starting tomorrow (November 18) Meta will be selling the Oculus Quest 2 for $349.99 and $429.99 for the 128GB and 256GB models respectively – and we're expecting it'll be £349.99 and £429.99 in the UK, though Meta has yet to confirm our suspicions. While it's technically still going to be more expensive than its pre-August 2022 price (when it was $100 / $100 less before its massive price hike) there's more to this deal than meets the eye.
That's because you'll not only get the VR headset, but you'll also get two free games: Beat Saber and Resident Evil 4 VR (usually worth $70 / £53 together).
Beat Saber is effectively a crossover between Guitar Hero and Star Wars. While jamming out to your favorite tunes from artists like Lizzo, The Weekend, Linkin Park, and LMFAO you have to slice notes in time to the music as they fly past. Do well and you might get a new high score, but if you fail the music will stop. It's a lot of fun and a great way to get active.
Resident Evil 4 VR on the other hand is an immersive remake of the classic action horror game. Just like the original on the GameCube, the gameplay is superb with RE 4 VR managing to strike the perfect balance between making you feel like a badass while also keeping the stress levels appropriately high as you fight off hordes of monsters. This is the best way to experience the iconic Capcom game, and it's perfect for newcomers and longtime fans alike.
7 of the best Black Friday deals in the UK
What are some of the best Black Friday deals in the UK right now? Here are a few that stood out to our deals experts…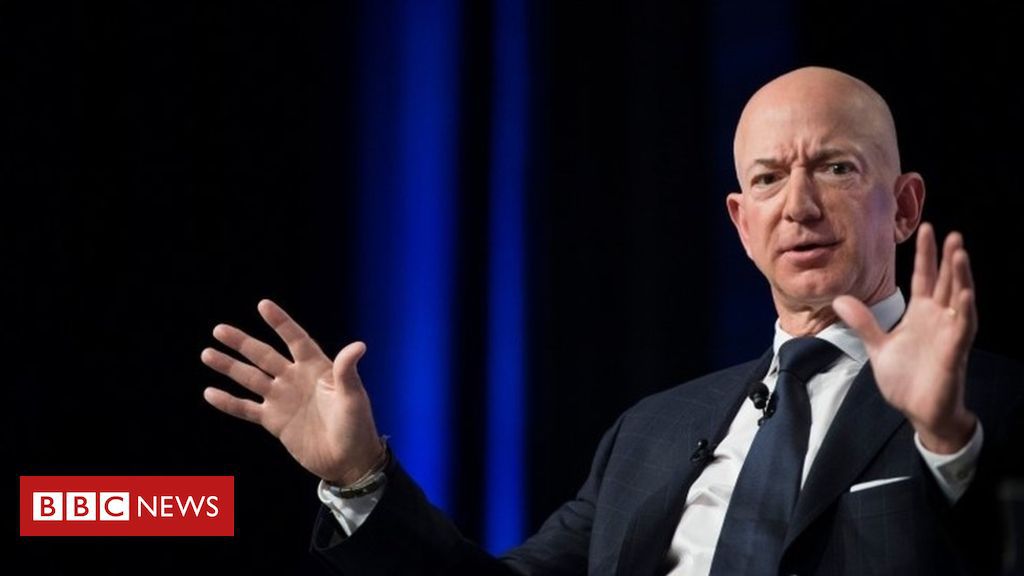 Amazon founder Jeff Bezos has some surprising Black Friday advice for prospective shoppers: slow things down a little.
When asked by CNN (via The Telegraph (opens in new tab)) whether people should carry on as normal or if they should "batten down the hatches" with the increasingly difficult financial situation many of us are finding ourselves in, Jeff Bezos said that people should "take some risk off the table."
He added, "If you're an individual and you're thinking about buying a new large-screen TV, maybe slow that down. Keep that cash, see what happens. Same thing with a refrigerator or a new car, or whatever."
While that advice is certainly nothing groundbreaking, it is interesting to hear it coming from the founder of the world's largest online retailer ahead of the biggest shopping event of the year. Even more so considering that Amazon has faced a much more difficult year than normal – now more than ever it likely needs shoppers browsing its Black Friday deals.
Regardless of his reasoning behind the statement, Bezos' words ring true; with energy prices and inflation on the rise money is tight and we'd definitely recommend thinking twice before buying a new gadget. If it is something you desperately need then Black Friday is a great time to pick it up at a bargain price, but if you can hold off for a few more months or even another year you likely won't regret it.
Though for those of you looking for a bargain we'll be here to collect all of the best deals we can find online.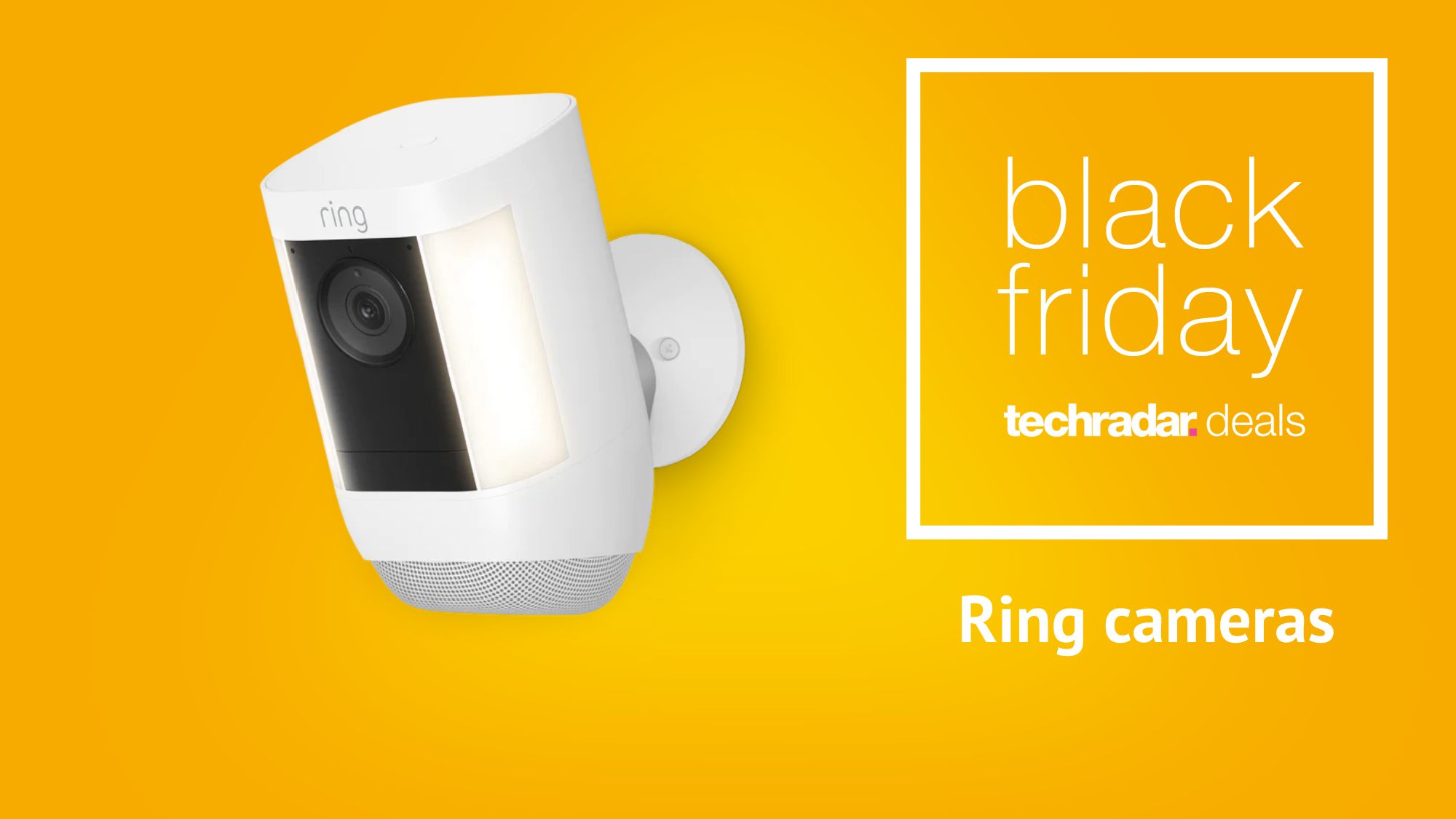 There are some great deals at Amazon in the US right now on Ring doorbells and cameras that'll give your home's security a boost. They include savings on older models and even devices that launched earlier this year. Here are a five of our favorites.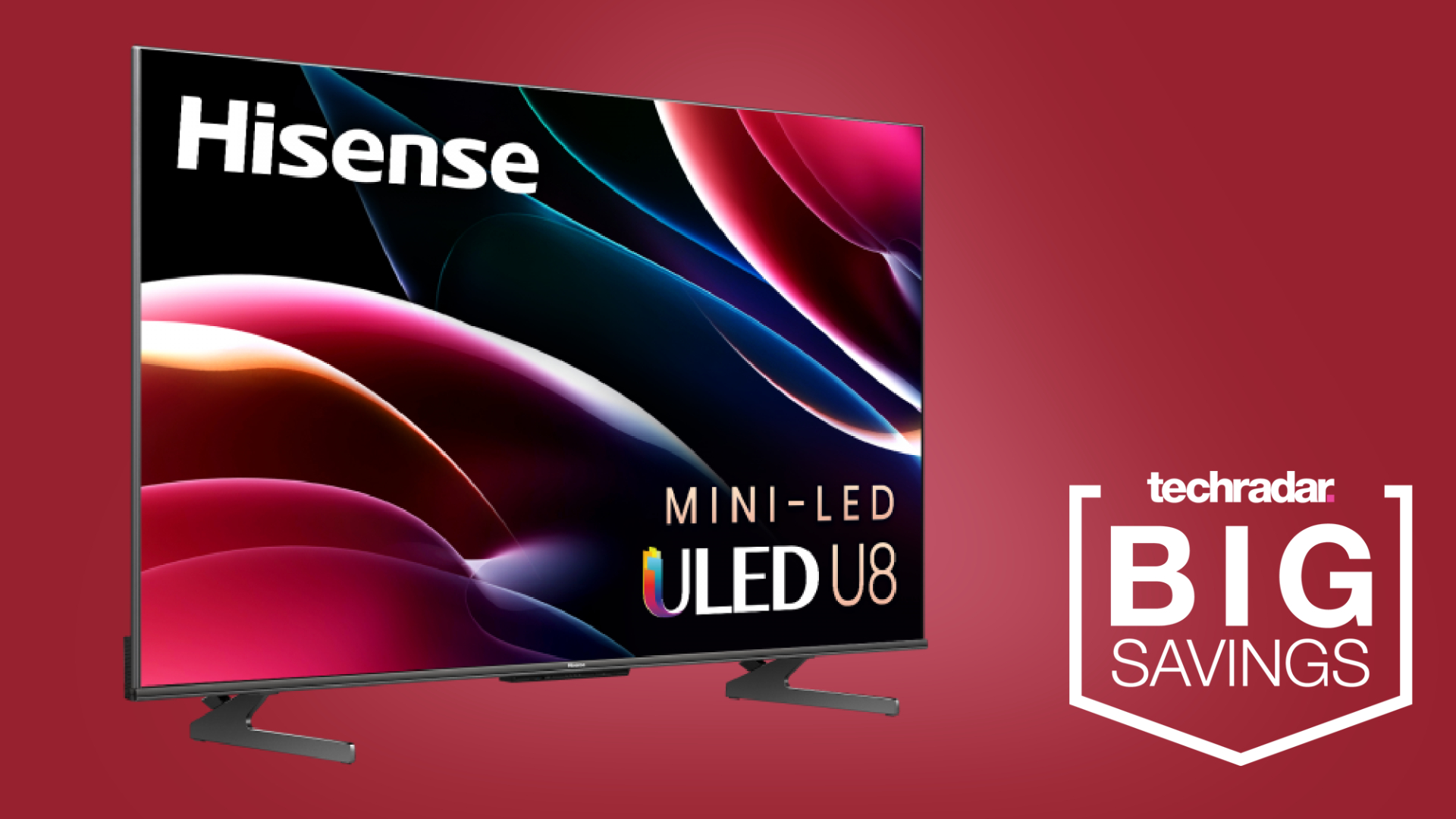 Grab a 65in 4K TV for $500 off!
We're sure to see plenty of great deals on big 4K TVs this Black Friday, but we doubt many will be better than this Best Buy offer on the Hisense U8H.
First off, this is a really good TV even at full price – we awarded it 4/5 stars in our Hisense U8H review and were full of praise for its high brightness, strong blacks, rich colors and gaming-friendly features. But best of all it's not full price right now: it's 37% off, saving you $500 and bringing it down to $899. Don't miss this one.  
…and today's best Lego deals in the UK
Lego is a worldwide favorite of course, and we've also found three great deals for UK shoppers to check out. We're particularly taken with the Star Wars Advent Calendar one!
Today's best Lego deals in the US
Whether you're buying them for your kids or yourself, this year's Black Friday Lego deals will help you pick up some great sets at even better prices. 
Here are three of our favorite deals available right now in the United States.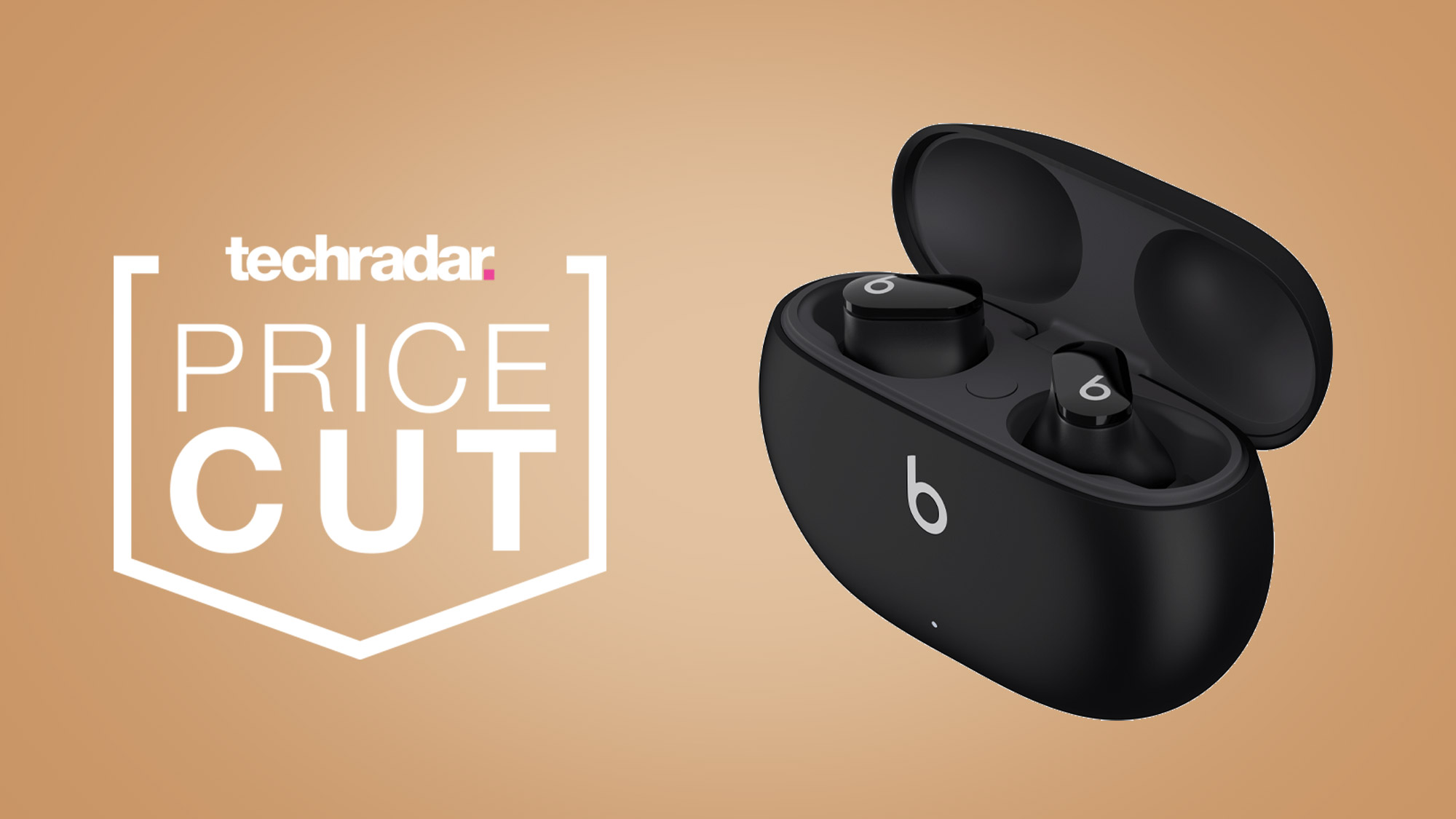 Beats Studio Buds get a $50 price cut before Black Friday
Let's start with a great headphones deal. The Beats Studio Buds are easily the best-sounding earbuds Beats has ever made and earned 4/5 stars in our Beats Studio Buds review. They're comfortable, sound great and have active noise cancellation. 
OK, so their call quality isn't perfect and they're missing Apple's H1 Wireless Chip. But at $99.99 – which is their current price at Amazon, down from $149.95 – they're a lot cheaper than Apple's AirPods Pro 2, which cost $234. We think they're an absolute bargain for a premium pair of noise-canceling earbuds.
Read more
Hello, and welcome to TechRadar's Black Friday deals live blog. We'll be bringing you the pick of the biggest discounts on the best products in the world, to help you save money as we move into the holiday season.
We'll be updating this page regularly throughout the day, so bookmark it now and check back whenever you want a browse.
Denial of responsibility!
My droll is an automatic aggregator of the all world's media. In each content, the hyperlink to the primary source is specified. All trademarks belong to their rightful owners, all materials to their authors. If you are the owner of the content and do not want us to publish your materials, please contact us by email – 
[email protected]
. The content will be deleted within 24 hours.