"When you wish upon a star," a phrase first penned for Pinocchio more than 80 years ago, has been a major part of the Disney experience ever since, with multiple movies from the animation studio's vast library featuring characters pleading to the heavens or some magical relic for help one way or another. Over the decades, classics like Snow White and the Seven Dwarfs, The Little Mermaid, and Aladdin have all seen characters make wishes that are then granted, forever changing their lives.
As part of our partnership with AMC Theatres, where you can now purchase tickets to see Wish, Disney's latest animated feature film about a princess named Asha wishing upon a star, we've gone back through the vault and found six Disney characters who got their wishes over the years, as well as how it worked out for them. Please enjoy…
Pinocchio 
After the longley toymaker and woodwork name Geppetto wishes upon a star for his puppet, Pinocchio, to come to life, the Blue Fairy makes the dream a reality in this 1940 Walt Disney classic. But that isn't the only wish in Pinocchio, as the titular puppet wishes upon the same magical star to turn him from a wooden toy into a real boy. In order to do so, he is told he must be brave, truthful, and unselfish, a task that's easier said than done.
While both Pinocchio and Geppetto get their wishes, they don't become a reality until after a difficult journey that involves a trip to Pleasure Island, an iconic encounter with a massive whale named Monstro, and other ups and downs along the way.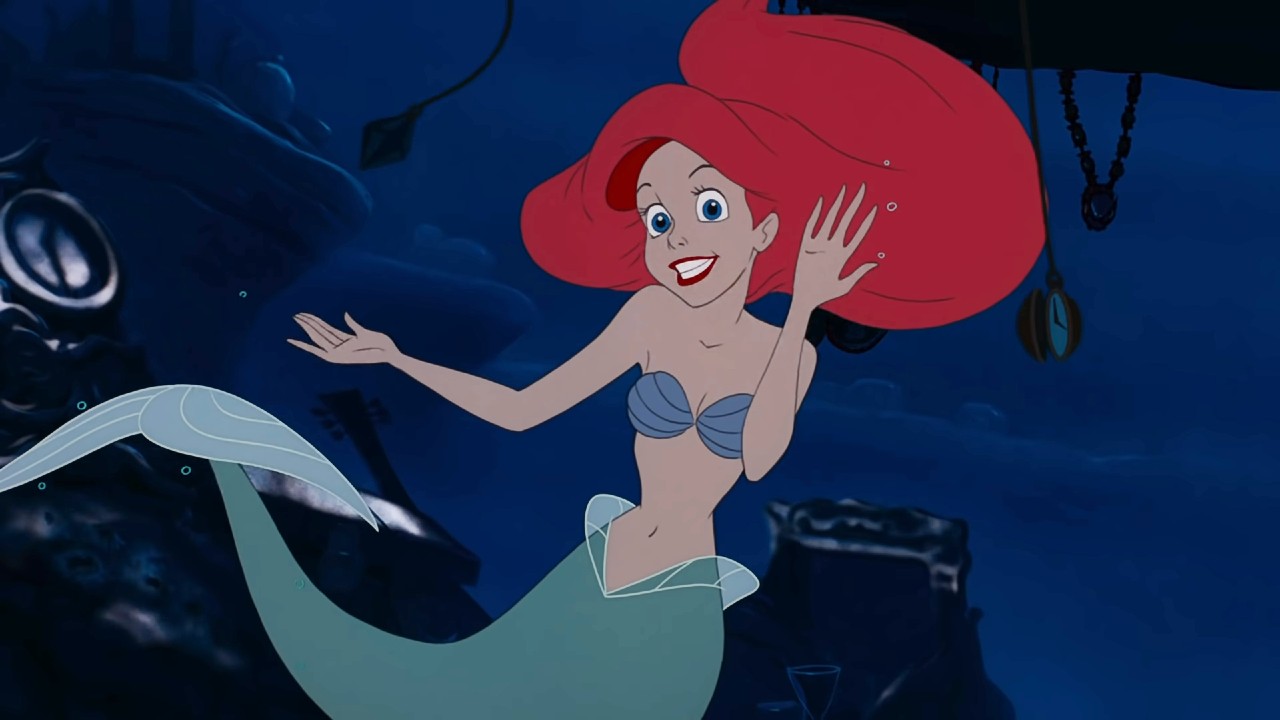 Ariel 
Though she doesn't wish upon a star in the 1989 animated gem that is The Little Mermaid, Ariel does have dreams of becoming a human and falling in love with Prince Eric, no matter the cost. When given the opportunity to have this wish fulfilled, the teenage mermaid makes a deal with the scheming Ursula, who gives the princess a pair of legs but with a cost: her voice.
In the end, after defeating Ursula, saving her father, and the rest of her kingdom, Ariel's wish is fulfilled when she is turned into a human and marries Eric on a ship. But this time, the daughter of King Triton gets to enjoy life on land with her voice.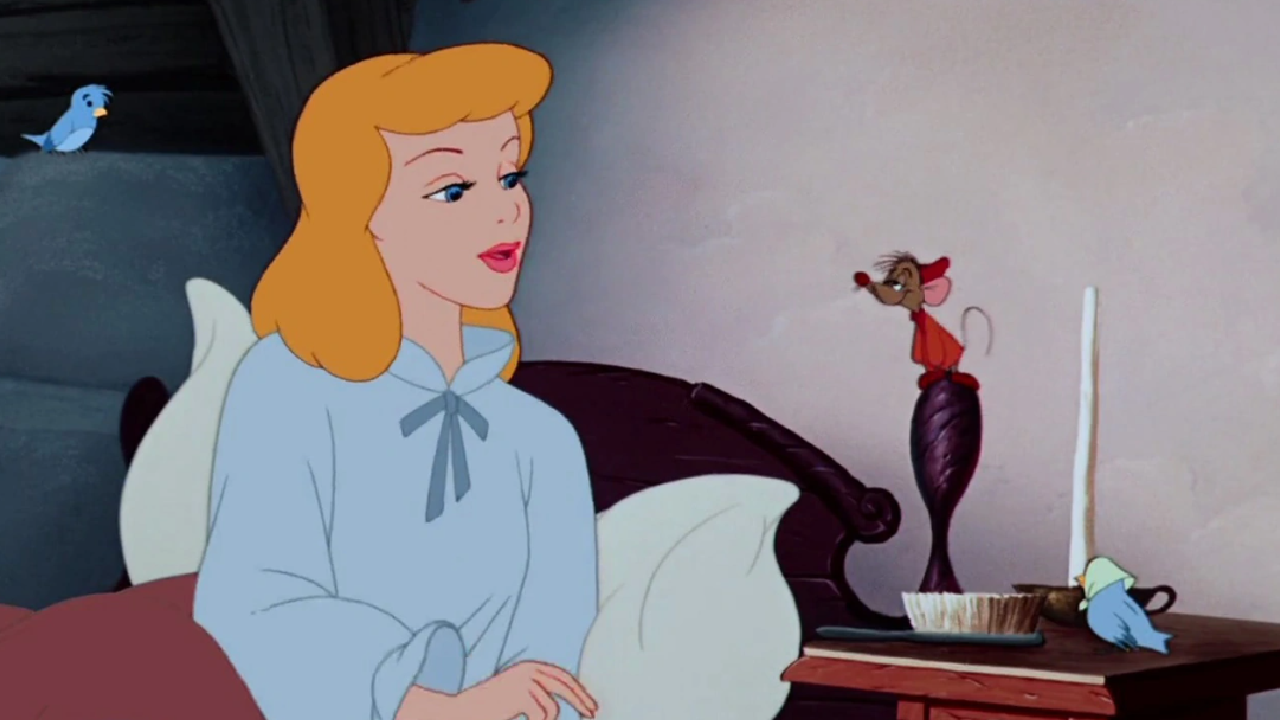 Cinderella
The 1950 animated fantasy film, Cinderella, one of the most magical and well-remembered titles in the studio's extensive library, follows the young woman as she endures the constant verbal abuse and overabundance of chores from her evil stepmother and stepsisters after the death of her father. After her dreams of attending the Prince's ball are thrown out the window by her evil family, Cinderella is greeted by the Fairy Godmother, who turns her rags into a beautiful dress and her animal companions into her footmen. And off to the ball she goes…
But like most Disney movies, the good fortune doesn't last for the young Cinderella and she must flee before the stroke of midnight at which point her dress, assistants, and carriage go back to as they were before the magical wish. With the help of the glass slipper left behind in Cinderella's hasty escape, the Prince goes on a quest to find the mystery woman, eventually finding and marrying her.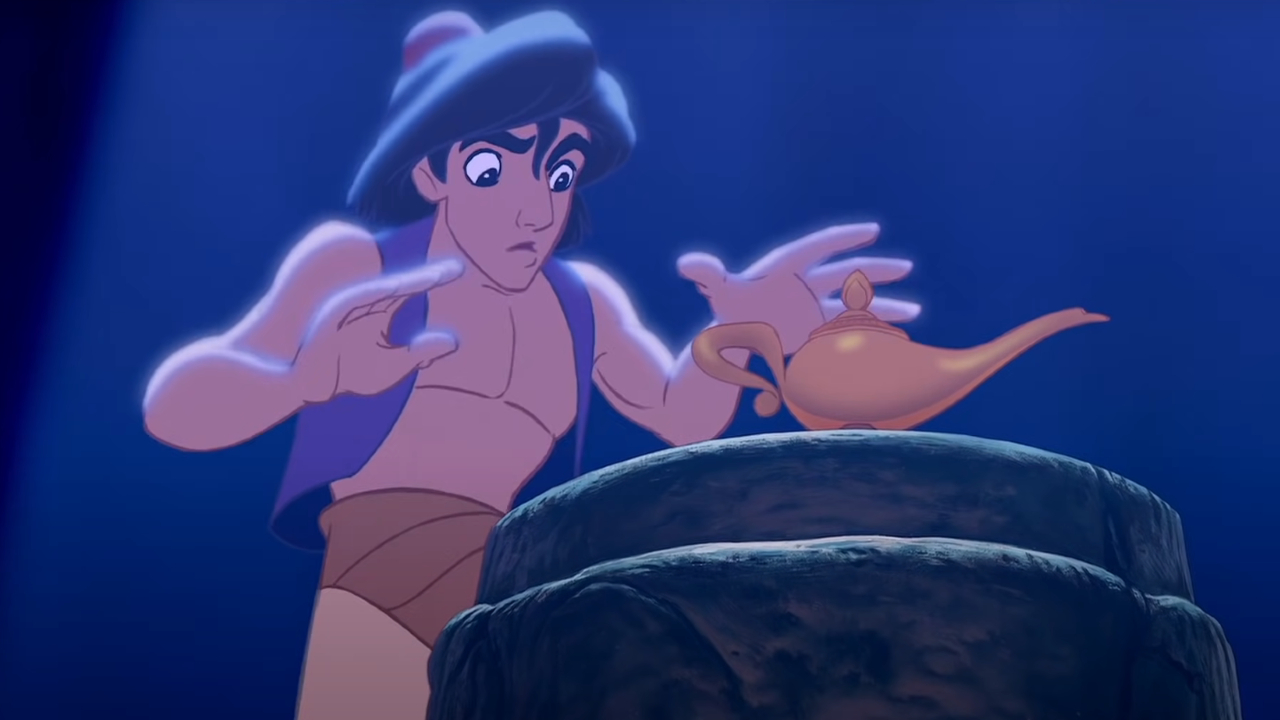 Aladdin
The biggest movie of 1992, and one of most beloved titles in Disney's animation renaissance in the '90s, Aladdin had not one, not two, but three wishes fulfilled before the credits rolled. After the street urchin named Aladdin is tricked into entering the Cave of Wonders by a disguised Jafar, the young man comes in possession of a magical lamp which houses a genie capable of granting three wishes for the person who finds him.
Aladdin first wishes to become a prince, which leads to him making a grand entrance and re-introducing himself to Jasmine. Next, a wish is used to save Aladdin from drowning in the sea. And after finally defeating Jafar and thwarting his plan, the hero uses his third and final wish to free the Genie from his lamp, fulfilling a promise he made earlier in the movie.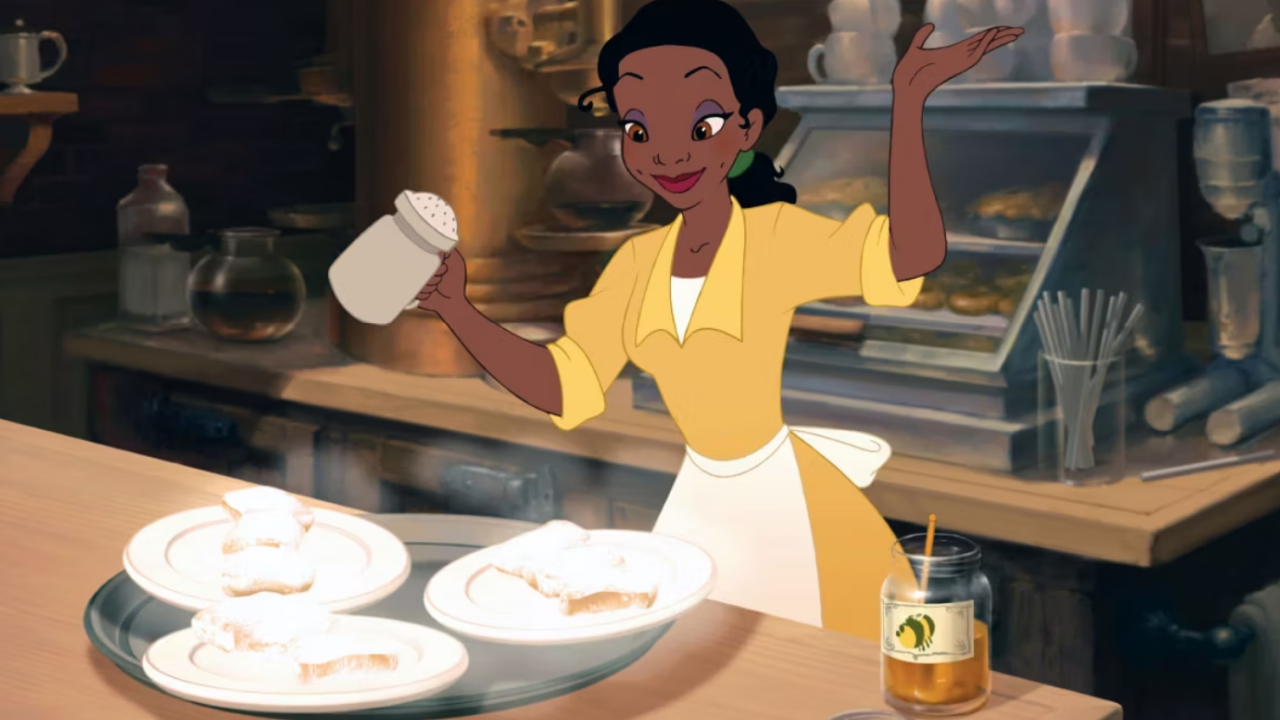 Tiana
In the underrated 2009 Disney animated film, The Princess and the Frog, a young Tiana wishes upon the evening star for her dad to get his own restaurant in New Orleans, a dream that never becomes a reality, at least not how she originally planned. As an adult, Tiana again wishes upon a star, this time to open a Big Easy restaurant of her own. And while that dream does ultimately become a reality, it only happens after a long, wild, and magical journey.
After being turned into a frog after kissing Prince Naveen, who thinks Tiana is a princess because of her costume, the two are forced to find a way to become human once more, putting the whole restaurant situation on the backburner. They are eventually able to reverse the curse, turn human, and start selling gumbo as Tiana had always wished.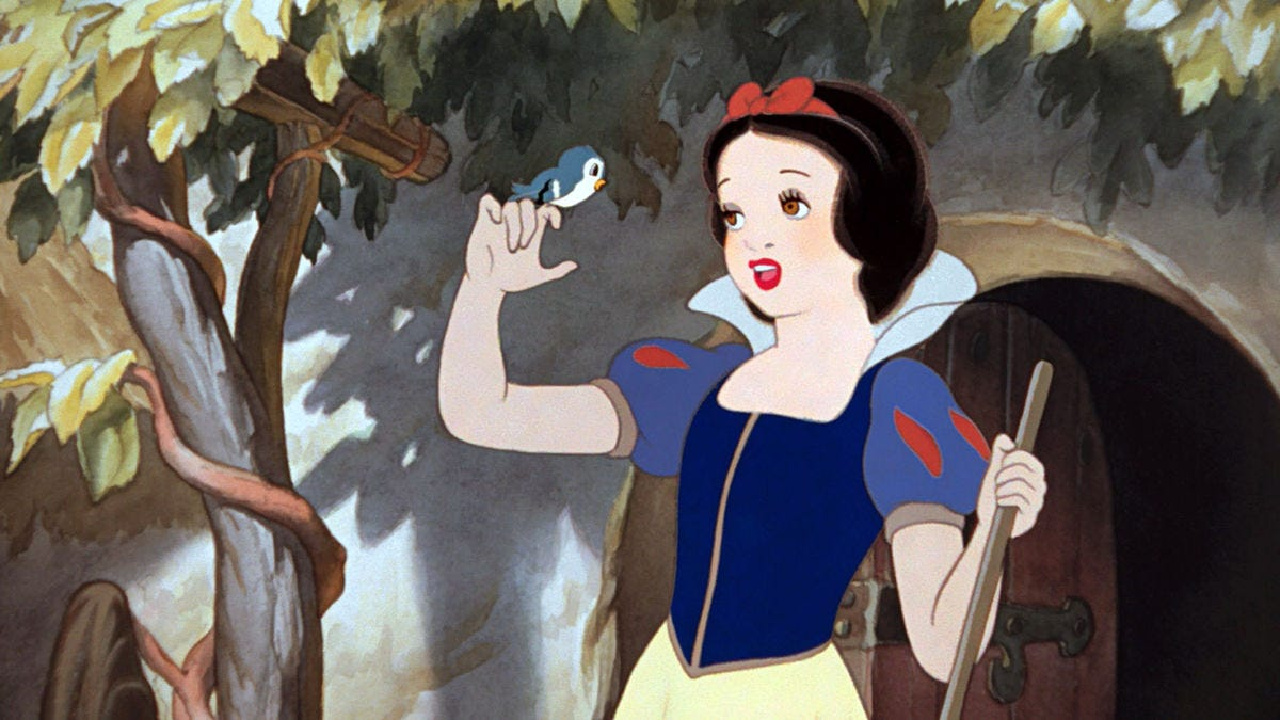 Snow White
In 1937's Snow White and the Seven Dwarfs, the first feature film from Walt Disney Studios, the young titular character visits a wishing well where she asks to meet and fall in love with a Prince that will take her away from her evil stepmother, the Queen. And while she does meet the Prince, and they immediately fall for one another, Snow White is taken away by orders of the Queen and forced to live in the woods with those seven dwarfs.
Eventually, Snow White's wish does come true and she and the prince do fall in love, but only after she's put into a death-like sleep from a poisoned apple. Once awoken by "love's first kiss," the fairest in all of the land is whisked away by her Prince and they go off to live happily ever after.
Though each of these Disney characters had to go through quite a lot before their wishes came true, each ended their respective journeys better off than they started after learning a tremendous amount about themselves and the world around them. If you are interested in seeing how Asha's dreams come true in Disney's Wish, make sure to purchase your tickets at AMC Theatres prior to its November 22, 2023 release.
Denial of responsibility! My Droll is an automatic aggregator of Global media. In each content, the hyperlink to the primary source is specified. All trademarks belong to their rightful owners, and all materials to their authors. For any complaint, please reach us at – 

[email protected]

. We will take necessary action within 24 hours.